Collaborative research

to accelerate innovation
Each challenge represents an opportunity to innovate.
To enable companies to develop faster, smarter and more competitively, collaborative research is now a must. Collaborating with research centers allows companies to access knowledge, highly qualified personnel and state-of-the-art equipment while reducing R&D costs and sharing risks. A winning alliance to innovate more, innovate better.
Why

collaborative research?
Collaborative research allows:
Collaborative research projects involve the participation of at least one industrial partner collaborating with at least one eligible public research center.
InnovÉÉ is at the heart of the change and plays a key role in accelerating the development and large-scale deployment of electric energy innovations. Collaborative research enables innovations to be developed faster, more efficiently and at lower cost. Our funding solutions provide up to 2:1 leverage (4:1 when combined with another funding program). By providing funding that serves as a catalyst for significant investments in innovation by other partners, we are helping to transform the energy landscape in Quebec.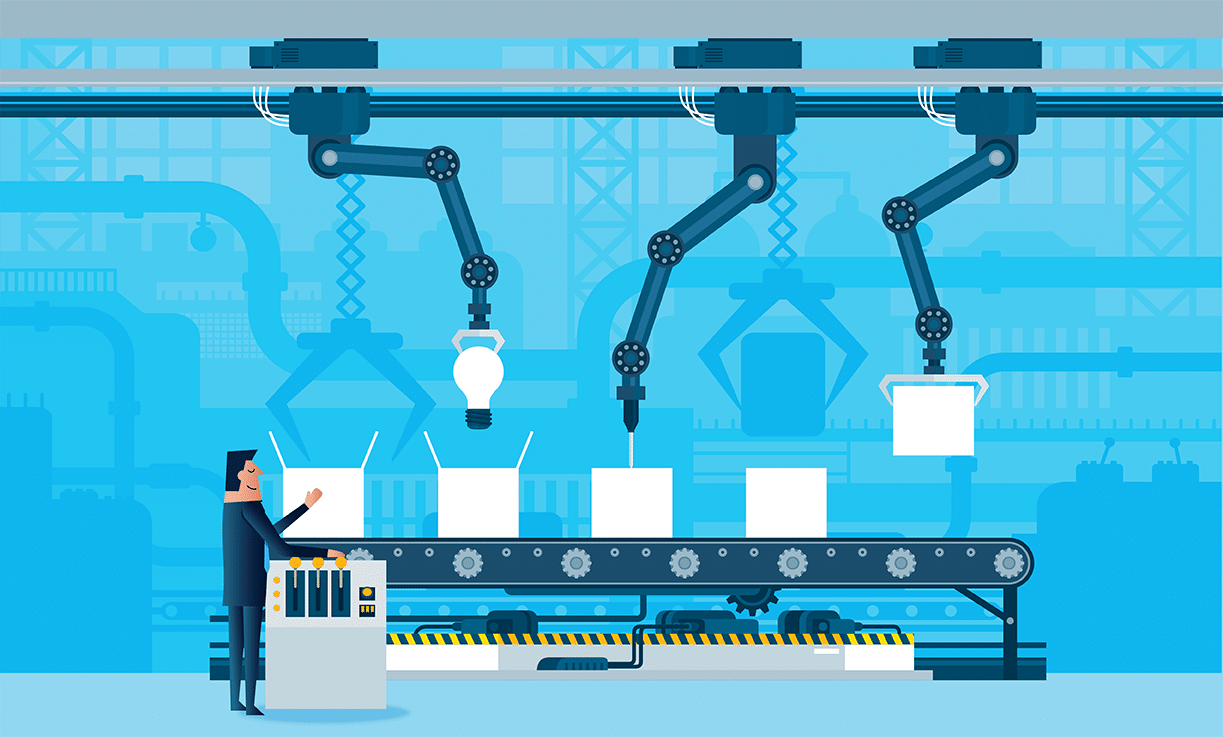 Advantages for the industry:
Benefits for the researcher:
Collaborative research in action!

Learn more about our results
We are proud of our projects. See the complete list of our results.