Stimulate, support and finance
collaborative research projects
related to the electric power industry.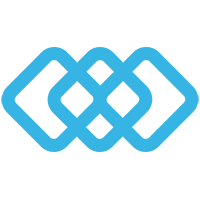 To help strengthen Quebec's electricity innovation ecosystem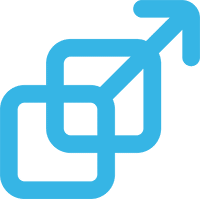 To support partner companies in their research and innovation activities
To facilitate job creation and training of highly qualified personnel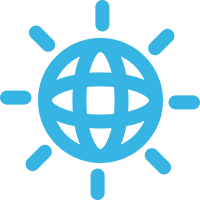 To help promote Quebec research institutions internationally
As a hub for collaborative R&D, InnovÉÉ aims to make Quebec a world leader in the electric and intelligent energy and transportation sectors. By multiplying provincial, national and international partnerships, the cluster is actively working to promote Quebec's expertise. It is thus consolidating its position as an innovation accelerator.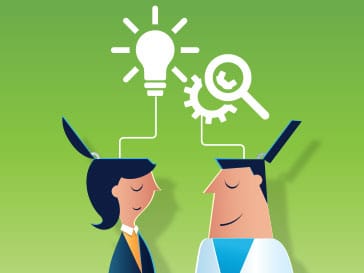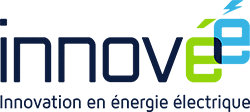 Unite knowledge and ideas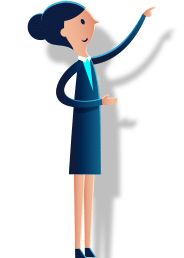 Stay tuned!
Subscribe to our newsletter to stay informed
about the latest informations on our calls for projects, services and industry news.

Learn more about our results
We are proud of our projects. See the complete list of our results.